We have extended service hours for your convenience!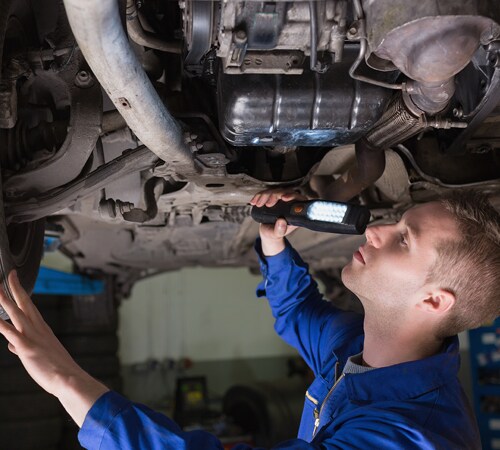 All Departments Are Open on Saturday
At Rainbow Chrysler our commitment to excellence has been extended to work around your schedule with our Saturday hours. We are the only dealership in Prince Rupert to offer our full-range of services including Parts and Services, Finance, and Sales all open on Saturday. We look forward to assisting you with your needs and expectations and are proud to state that you can now join us from 8 AM to 5 PM on Saturdays.
All departments open to better serve you on Saturdays
Conveniently located at 1105 Chamberlin Av, Prince Rupert
Choose from our wide selection of vehicles
Special offers including free tire storage

Full-Service Dealership
When you choose Rainbow Chrysler you will gain the confidence in knowing you made the right decision for your automotive needs. Our staff of highly-qualified automotive experts are ready to serve you with unparalleled service and find you the solutions that reflect your needs and expectations.
Operating on Saturdays
Finding the time to go to a dealership requires a flexibility on our side as well, in this way you will be pleased to know that Rainbow Chrysler now offers all our state-of-the-art department services on Saturday to better address the needs of the drivers in Prince Rupert and the communities beyond.
Highly Qualified Experts
When we first opened our doors we had a vision in mind that involved offering drivers and their families with only the best quality services and that commitment has only grown over the years. Choose Rainbow Chrysler as your automotive home and experience the modern conveniences and friendly atmosphere.